Feeds
Deer & Exotics Feeds


Our deer protein feeds are field tested for maximum palatability and consumption, and are engineered to maximize the genetic potential of every deer – from antler growth to reproductive health.

• Grain Base Feeds:
We only use grain based feedstuffs in our feeds. By doing so we allow our customers to maximize protein and fat levels while keeping fiber levels lower. This ultimately translates into premium deer feeds by giving our customers more bang for their buck compared to feeds derived from grain by-products that are lower in protein and higher in fiber.

• No Least Cost Formulations:
We do not utilize any least cost formulating in our production processes. This means that the feed purchased in March has the exact same components as the feed purchased in July. This may translate into a slightly higher price but when antler growth and development are on the line we feel that consistency pays off.

• Complete Mineral Package:
All of our deer feeds have a complete mineral package built in. From Macro minerals like Calcium and Phosphorous to Micro minerals such as zinc and copper they all play a vital role in a healthy deer population. Our goal is to ensure that a deer herd's vitamin and mineral needs are met; translating into maximum antler growth, higher lactation, and improved overall health.
NEW TO THE 2014-2015 LINEUP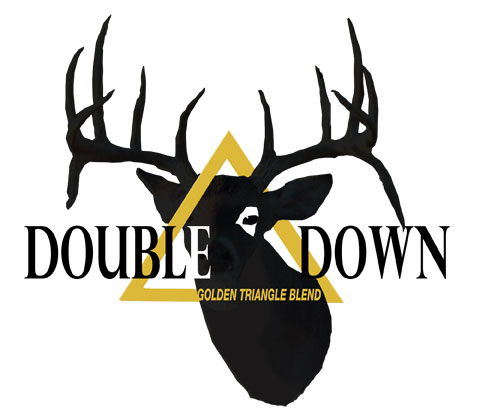 DOUBLE DOWN DEER PROTEIN
Protein – 20%
Fat – 4%
Fiber – 6.5%
Double Down supplemental deer feed is our latest and greatest product to hit the marketplace. The origin of this feed lies in the close working relationship with our good customer Brett Holden. In 2013 Brett came to us asking for a ration/blend of his own, and after tweaking and formulating we got this feed dialed in just for Brett to use on his low fence lease in Maverick County. Fast forward to 2015 and now we are now offering Double Down as a commercial stock item.
We utilize peanuts as a cornerstone and key feed component in this feed line. Plus the built in mineral package has stood the test of time. We also added a new wrinkle in formulating this feed by utilizing Diamond V yeast, which is proven to aid in healthy digestion that translates into a healthy rumen.
Feel free to contact us for further information as we are happy to assist you in "Doubling Down" on your deer protein needs.
FOUNDATION DEER PROTEIN FEEDS
Cattle Feeds
| | | |
| --- | --- | --- |
| Contact us for more information | | |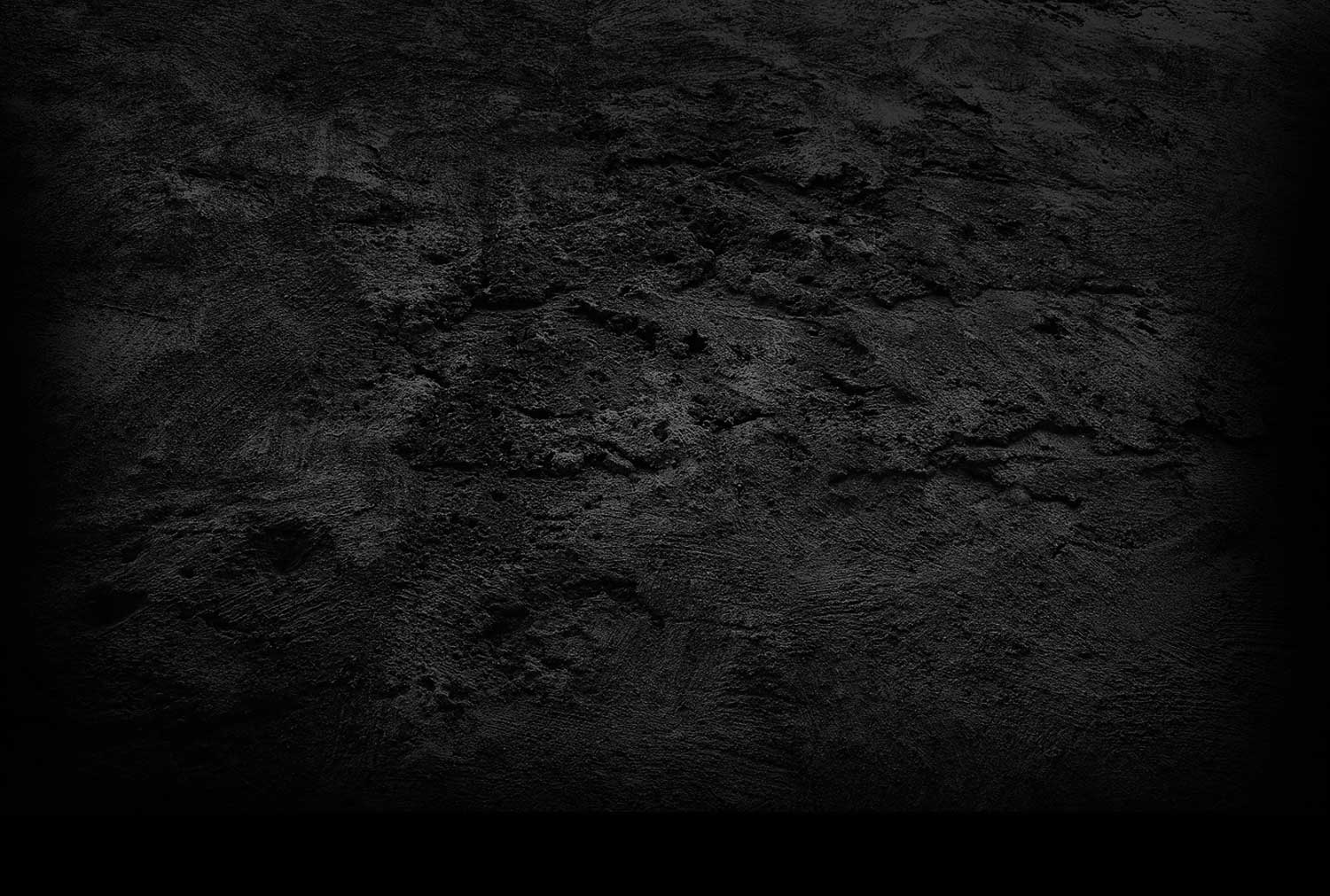 Horse Feeds

Contact us for more information

Strategy® GX Horse Feed

Click Here For More Information


Equine Senior® Horse Feed
Click Here For More Information

Hydration HayTM Blocks
Click Here For More Information
Sheep & Goats Feeds

Contact us for more information

Fish Feeds

Show Animal Feeds

Honor® Show Chow®

Beef Cattle Feed

Click Here For More Information


Honor® Show Chow®
Showpig Feed
Click Here For More Information

Honor® Show Chow®
Showlamb Feed
Click Here For More Information

Honor® Show Chow®
Showgoat Feed
Click Here For More Information

Honor® Show Chow®
Poultry Feed
Click Here For More Information

Honor® Show Chow®
Turkey Feed
Click Here For More Information

Honor® Show Chow®
Supplements
Click Here For More Information